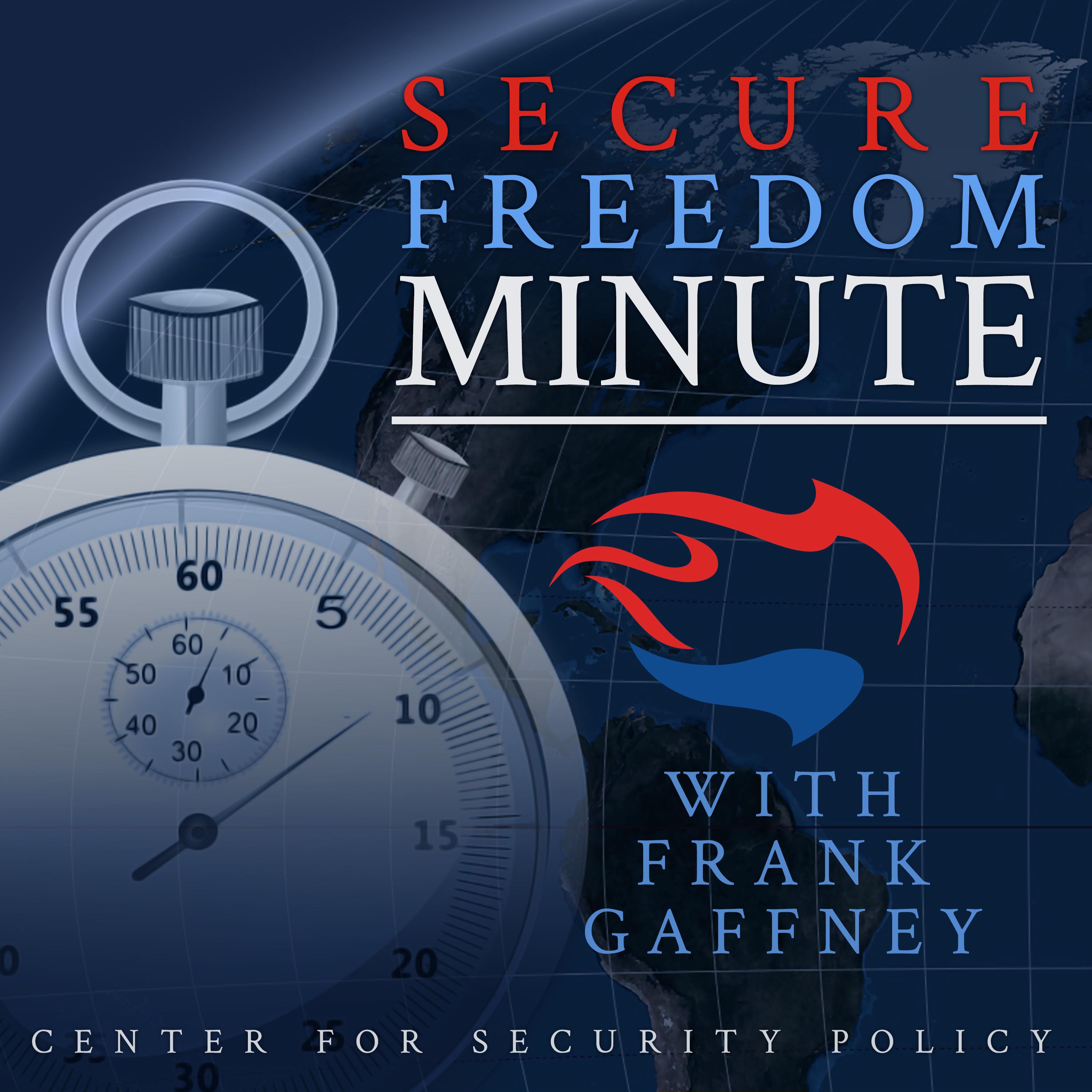 This is Frank Gaffney with the Secure Freedom Minute.
Amidst all the talk about "Russian collusion," one of the most egregious – and consequential – examples has received negligible attention.  During her tenure as Secretary of State, Hillary Clinton engineered the transfer of lots of high technology – including militarily relevant ones – to Russia's Silicon Valley, in the vain hope of "resetting" relations with Vladimir Putin.
At the time, the Pentagon warned that this arrangement amounted to an "overt technology theft operation" that gave the Kremlin, among other things, strategically sensitive hypersonic missile know-how and gear.  It also massively profited Clinton Foundation donors.
Today, President Trump unveils a missile defense plan made necessary by such treachery.  His long-awaited Missile Defense Review proposes a comprehensive program of space-based and other means of protecting the American people against the hypersonic missiles Russia and China are now deploying.  Unfortunately, we need such defenses yesterday.
This is Frank Gaffney.