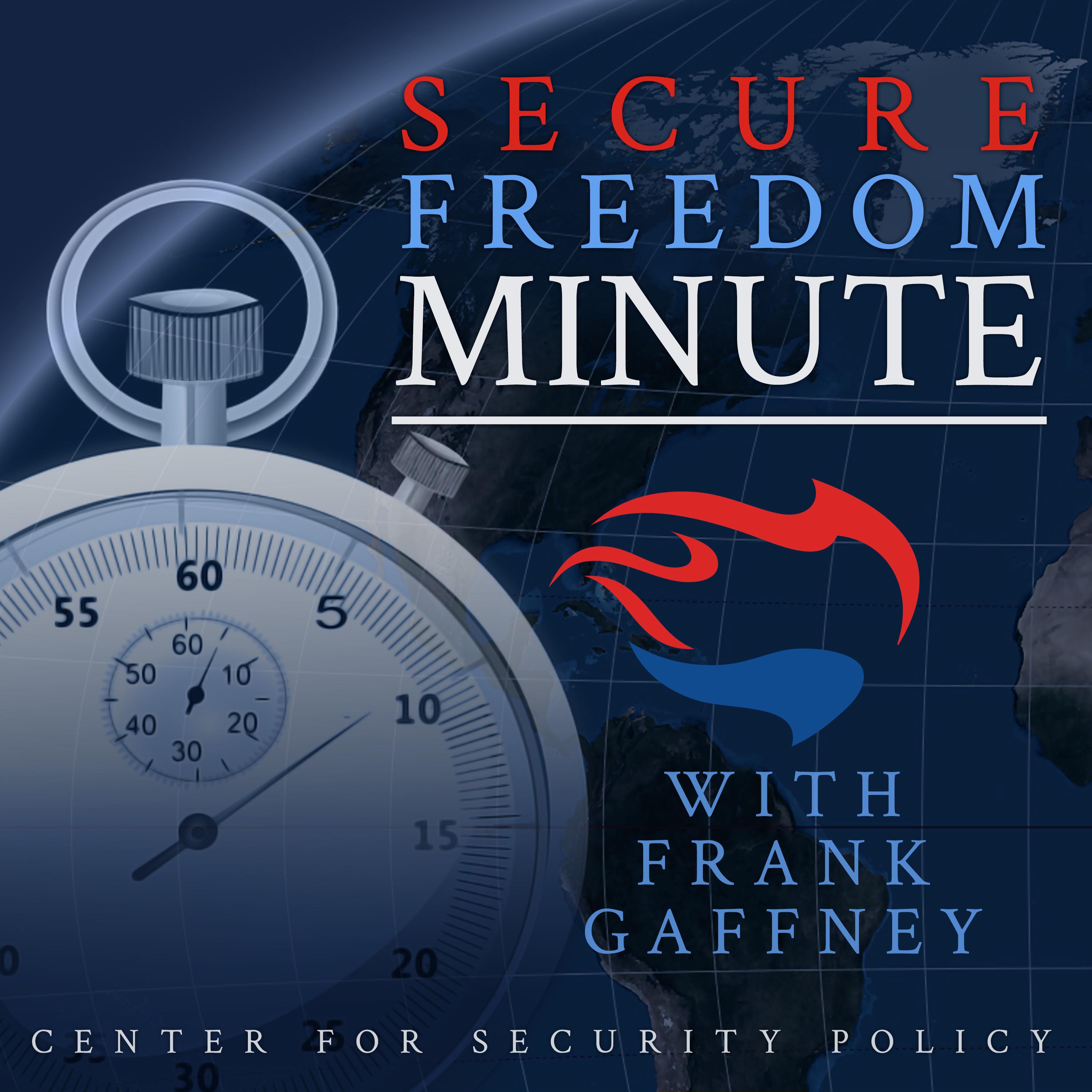 This is Frank Gaffney with the Secure Freedom Minute.
Suicide bombers in Sri Lanka took nearly 300 lives and wounded many more in coordinated attacks on churches conducting Easter Sunday services and hotels. A local and heretofore-unknown jihadist group is being blamed. But such a cell would likely have needed help from other Sharia-supremacists to pull off such a complex operation.
The carnage among Christians worshiping on that holy day was particularly horrific – and, therefore, impossible for the international press to ignore. Yet, followers of Jesus worldwide are being killed and otherwise terribly persecuted every day. All too often, their losses go unremarked.
Worse yet, those responsible for such oppression are generally able to engage in it with impunity. In January, we started Save the Persecuted Christians as a grassroots movement to raise awareness about these crimes against humanity and hold the persecutors accountable.
This is Frank Gaffney.  Learn how you can help at SavethePersecutedChristians.org.