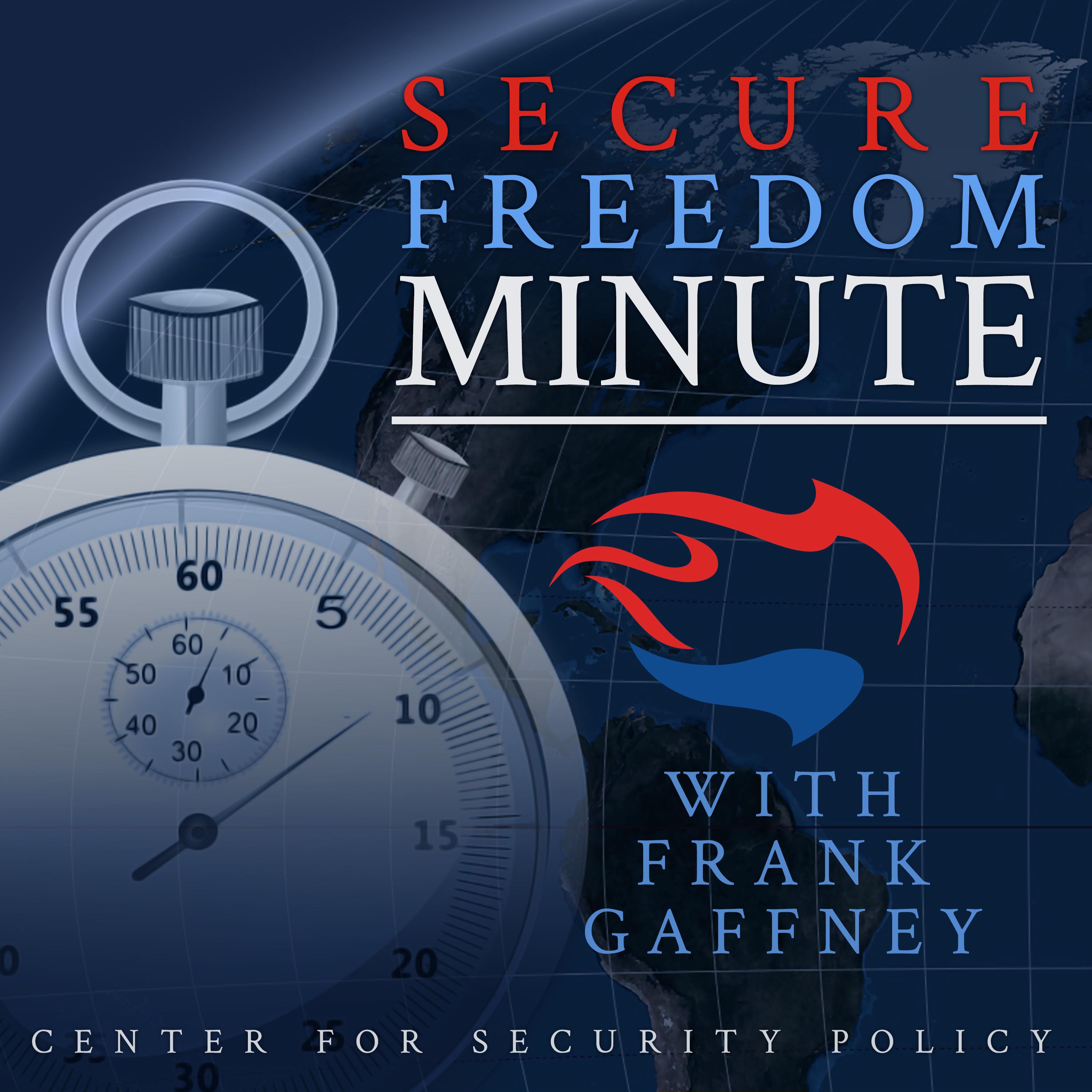 This is Frank Gaffney with the Secure Freedom Minute.
Yesterday, the U.S. government formally charged the communist dictator of Venezuela, Nicholas Maduro, and his cronies with waging narco-terrorist warfare against our country.
According to Attorney General William Barr, who unveiled an indictment against Maduro and fourteen other co-conspirators, they "allegedly conspired with the FARC [Columbian terrorist group], causing tons of cocaine to enter and devastate American communities."
It's bad enough that Maduro and his thugs have destroyed their country – forcing millions of Venezuelans to flee abject poverty and brutal repression – and given our enemies like Cuba, Iran, Russia and China footholds in this hemisphere.
In addition, Venezuela's president and secretary of defense are among the kleptocrats benefiting from the sustained use against our people of narcotic forms of weapons of mass destruction. So, the new, multi-million dollar U.S. bounties for their arrests should read instead, "Wanted: Dead or Alive."
This is Frank Gaffney.