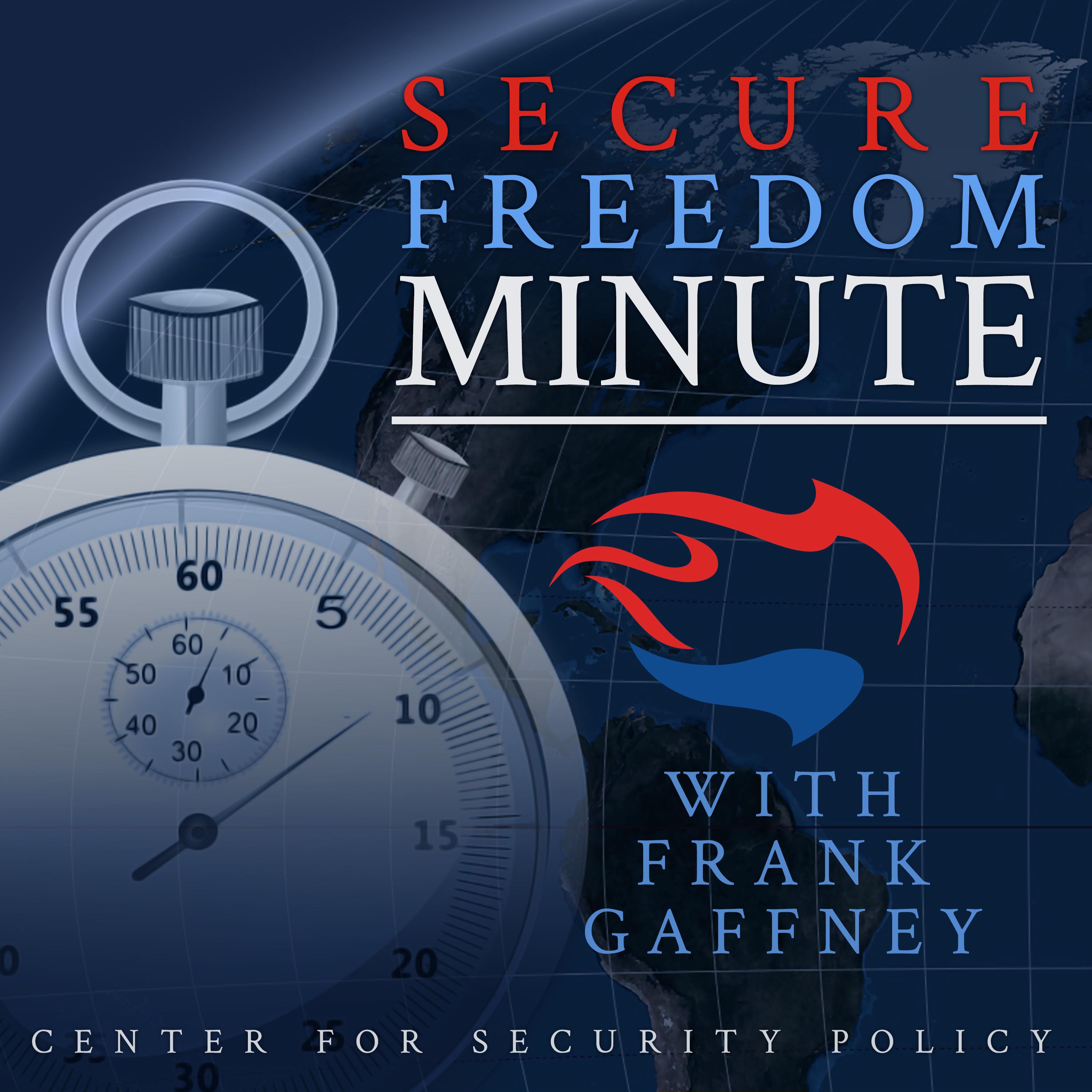 This is Frank Gaffney with the Secure Freedom Minute.
Beirut used to be known as the Paris of the Middle East, a beautiful and civilized oasis in a region that has for  centuries by been wracked by death and destruction, much of it at the hands of jihadists. Today, that city lies largely in smoldering ruins as a result of devastating explosions that destroyed what was left of its Christian quarter and vital port facilities.
While what triggered this catastrophe is unclear, we do know that Hezbollah warehoused nearly 3,000 tons of ammonium nitrate in the midst of its longtime enemies in the Christian community. The jihadists knew full well the danger: They had used this highly explosive substance in successive, murderous terrorist attacks.
As the world mobilizes to provide humanitarian relief to Lebanon, it must go to the victims, not empower or legitimate the jihadists responsible for their suffering.
This is Frank Gaffney.